The B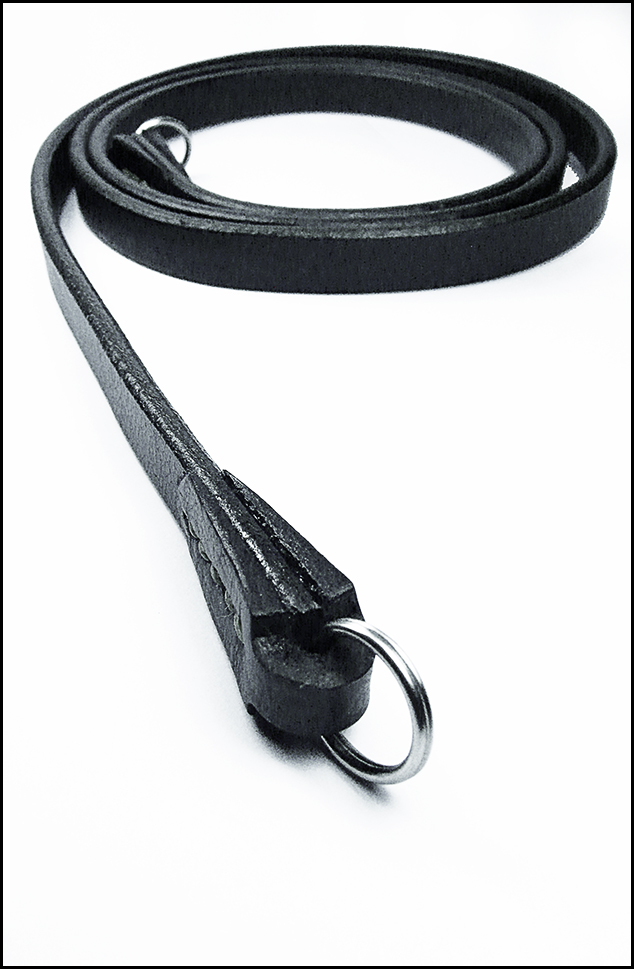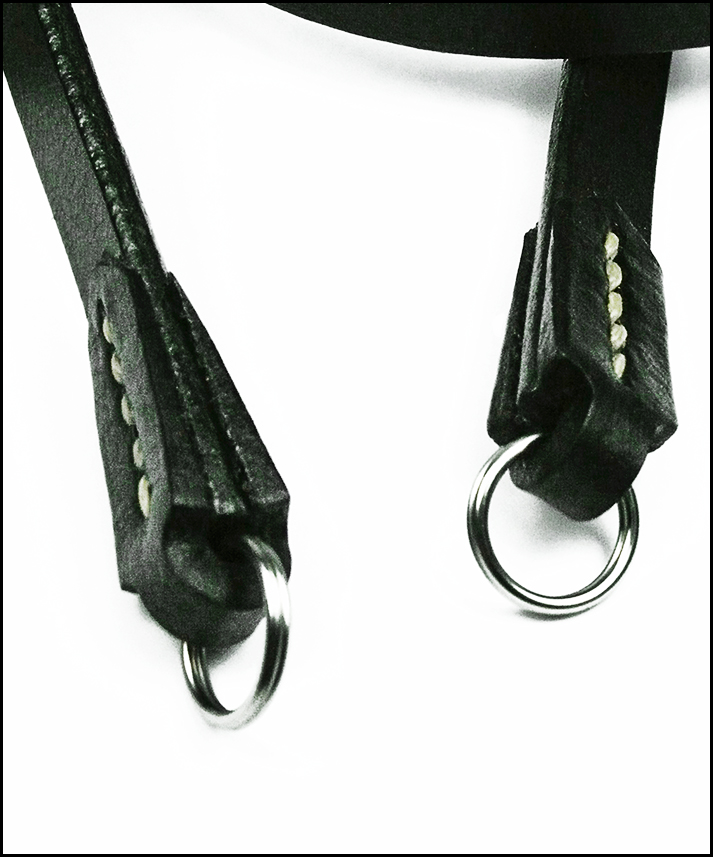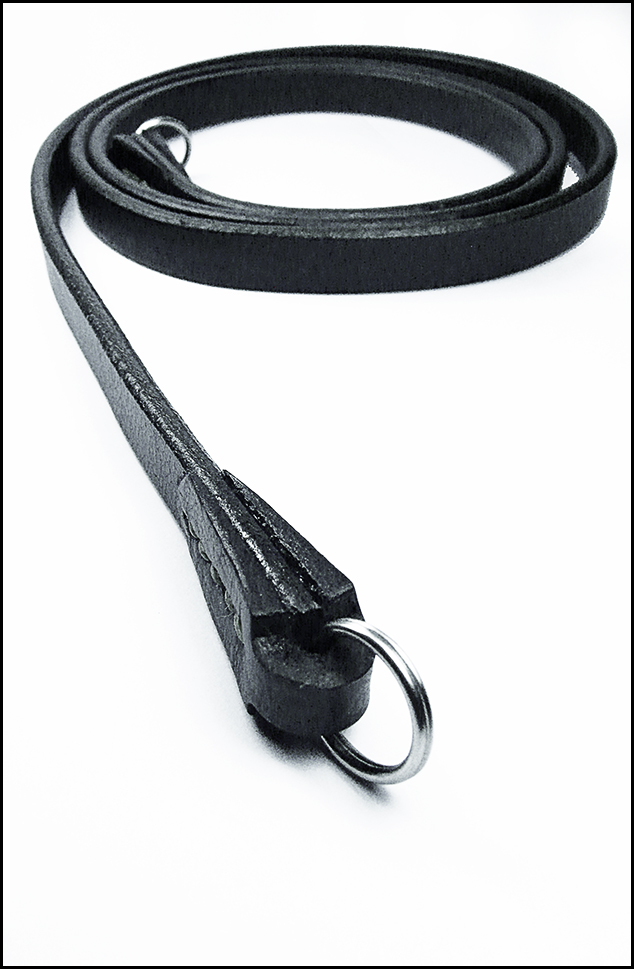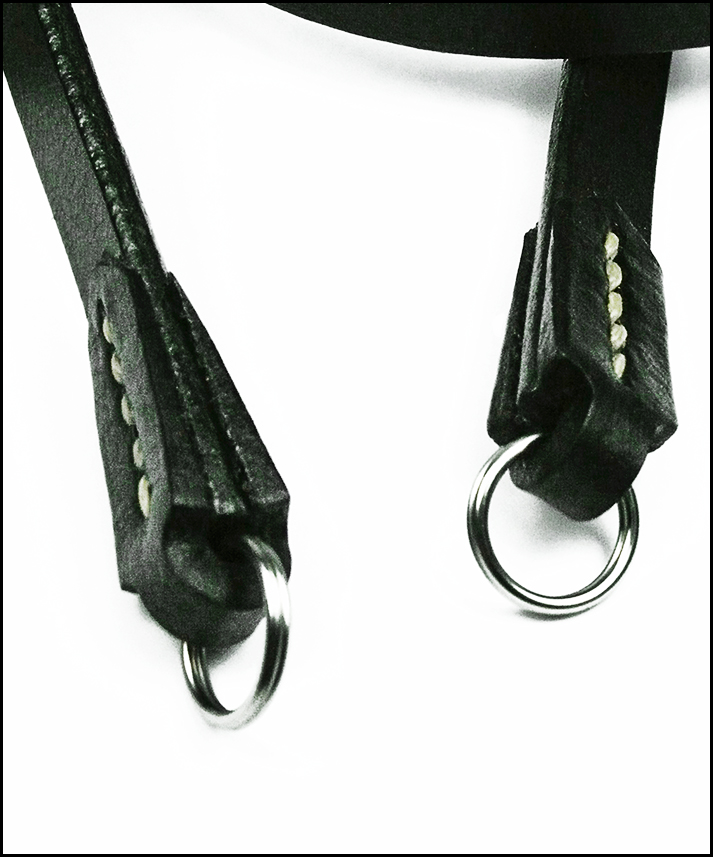 The B
The B-strap has lots of options to choose from. It is an invitation to B-creative and break with standards. Go and B-different. As much or little as you like.
Beside the length you can choose what kind of trim you'd like (orange, red or no trim), your choice of colour for the stitching and how many grooves you'd like your strap to sport.
Ready to make the B your very own strap? Press Select Options below and get started.
This B strap features classic black water buffalo leather.
FYI: Fuji cameras come now with slightly narrower strap lugs than usual. In order to outfit your strap with the correct split rings and avoid complications please leave a brief message in the Additional Comment section should you are going to use your new strap on a Fuji camera. Thank you.