j-loop: additional Dongles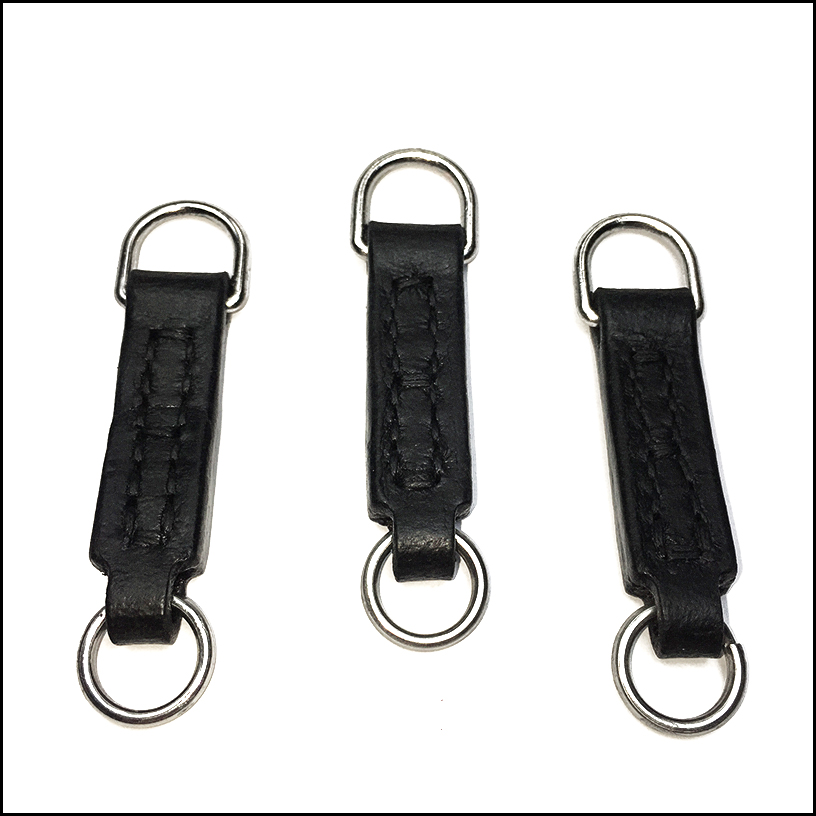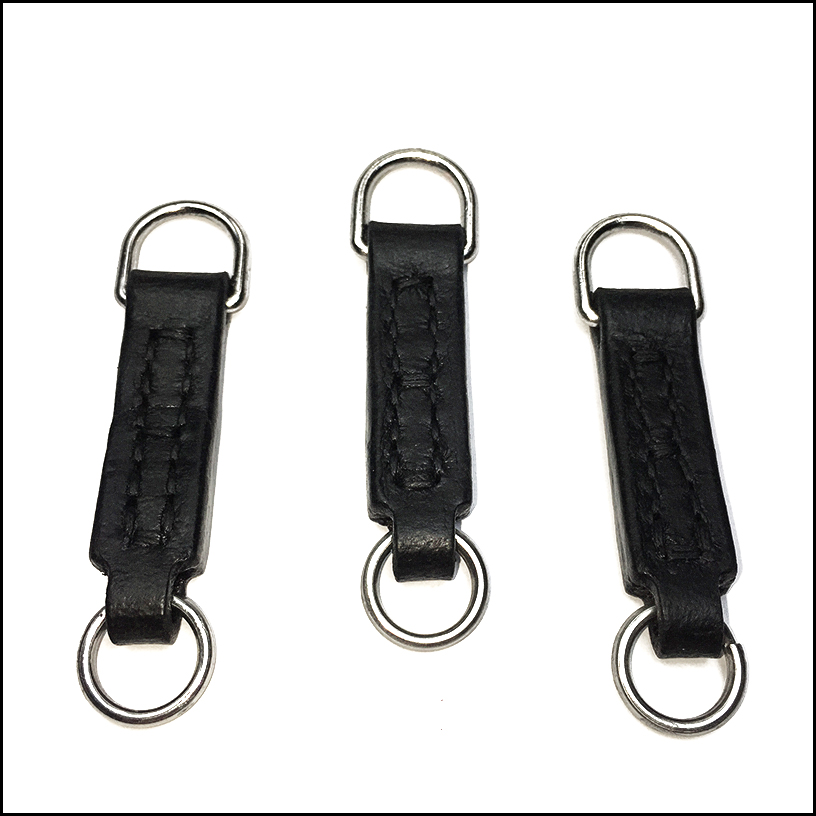 j-loop: additional Dongles
If you would like to order one or two dozen more dongles for your j-loop, you're at the right place.
Additional dongles are available in black, russet and dark brown water-buffalo leather.

FYI: Fuji cameras come with slightly narrower strap lugs than usual. In order to outfit the dongle with the correct split ring and avoid complications please leave a brief message in the Additional Comment section should you are going to use it on a Fuji camera. Thank you.