The Brogue – Rolleiflex Edition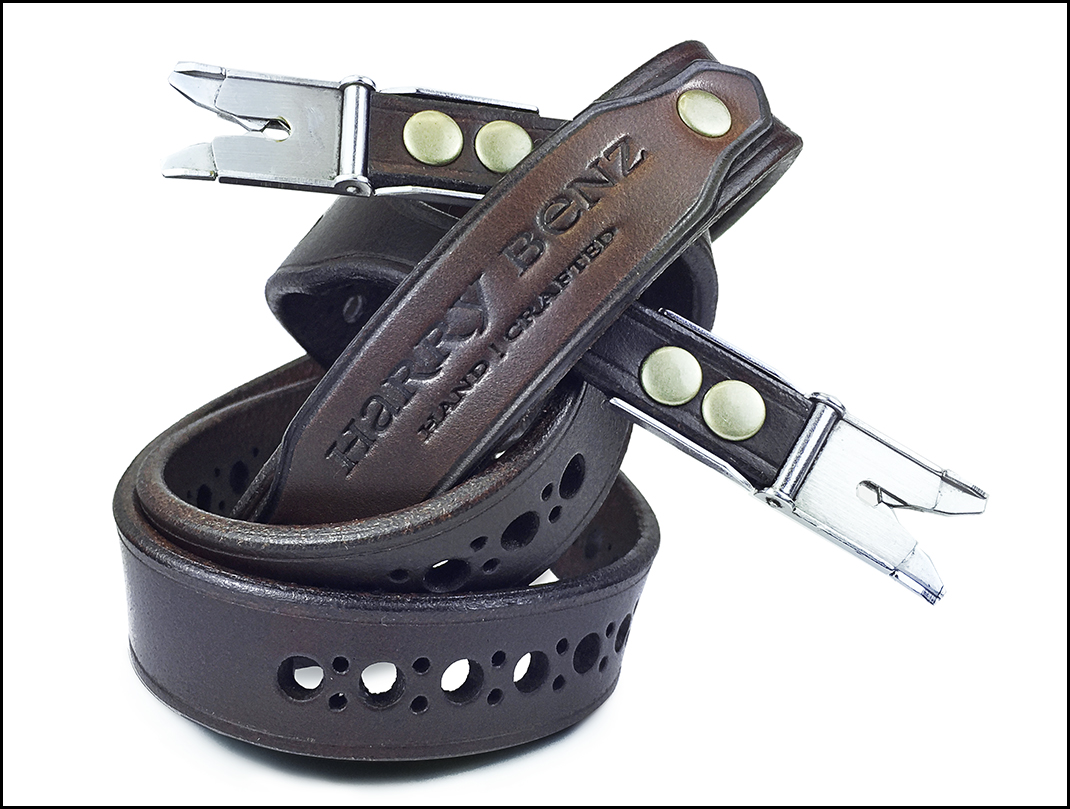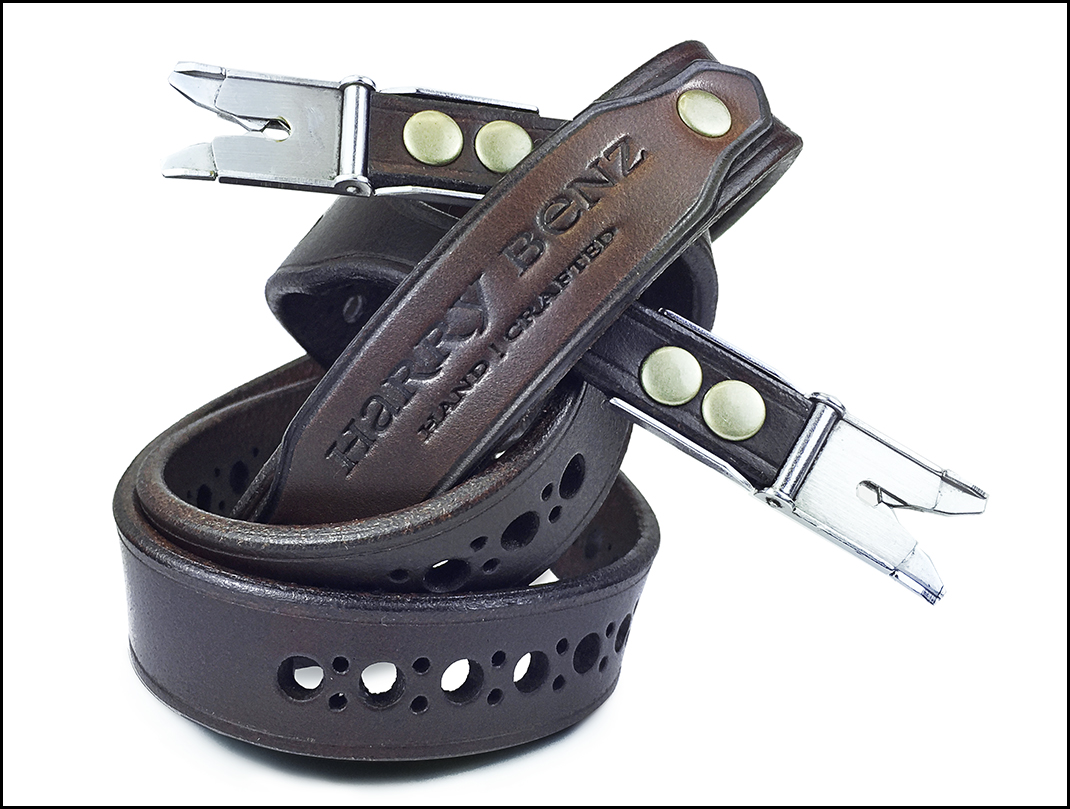 The Brogue – Rolleiflex Edition
Lovers of Rolleiflex cameras: Rejoice!
Can you believe it?
Your very own Brogue strap... For your beloved Rolleiflex... Made just for you...

Sounds too good to be true?
Well, get used to it. The Brogue is now available in a special Rolleiflex Edition.
Made from fabulous Water Buffalo leather, in dark brown or black, it comes handcrafted to perfection and each single hole got punched with love.
Yay!
The not-so-small small print: Alligator clips are not included. Please supply your own. Email me for details.