urūshī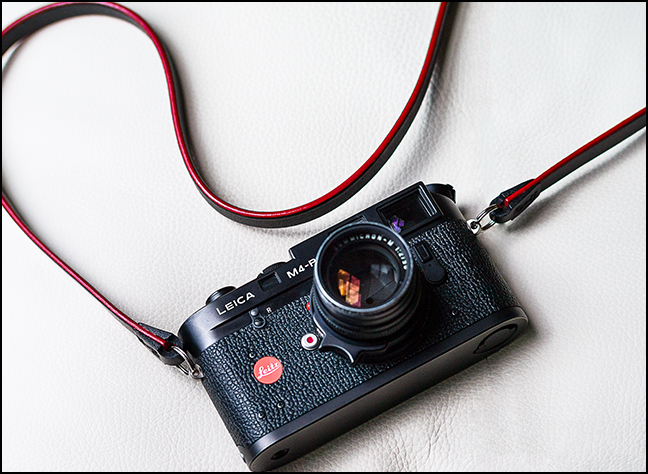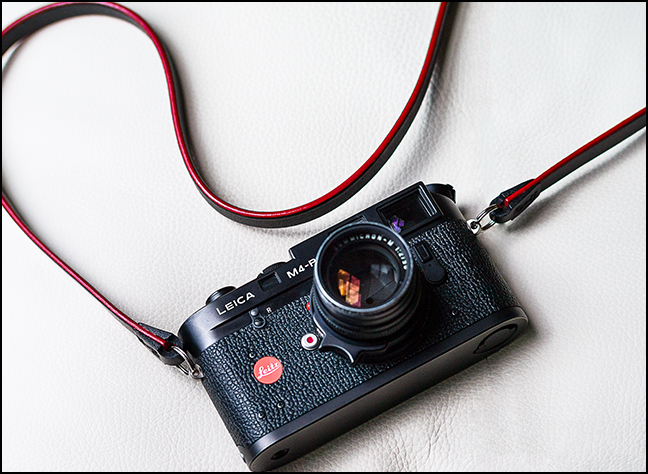 urūshī
The name is a nod to the legendary Japanese artists famous for their skillful lacquer painting technique known as urushi-e.
It is handcrafted from the finest, most durable black water buffalo leather and based on the same functional principles as the B-strap. The edges are rounded off, cleaned, sanded and burnished to perfection for an elegant smoothness; then they are painted by hand in 5 different steps with a series of special lacquers made particularly for leather: Under normal care conditions it will not crack or peel.
Frankly speaking, the Leica M and the Urūshī are a match made in heaven. There's simply no other strap like it.

FYI: Fuji cameras come now with slightly narrower strap lugs than usual. In order to outfit your strap with the correct split rings and avoid complications please leave a brief message in the Additional Comment section should you are going to use your new strap on a Fuji camera. Thank you.